The BHER Partnership Committee (PC) is informed by a vision that seeks to make educational programs available where refugees need them. Collectively, the BHER PC undertakes the challenge of helping refugee and local teachers, as well as those interested in community education, to earn internationally recognized credentials that will allow them to put into practice their earned knowledge and skills in Dadaab, in Somalia, or another country if they eventually resettle. Partners meet monthly to update, consult, and discuss the ongoing operations of the project.


Meet the Partnership Committee: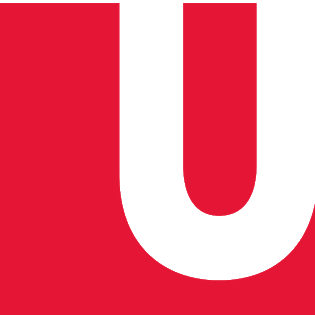 York University (YU) | yorku.ca
York University serves as the Lead Partner for the BHER. The project is located in YU's Faculty of Education and works in collaboration with the Centre for Refugee Studies, an internationally distinguished research centre that provides much-needed contextual (geopolitical, historical, local) knowledge about mobile and refugee populations. YU offers online and on-site courses in the certificate, undergraduate degree, and graduate degree programs. YU brings a history of partnership development to BHER. Meet the YU team here.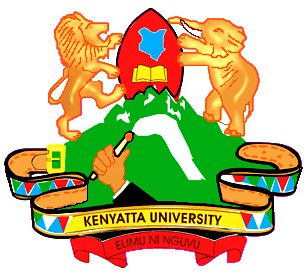 Kenyatta University (KU) | ku.ac.ke
Kenyatta University is a public university that offers a broad range of undergraduate and graduate degrees on twelve campuses. KU has built an excellent reputation for open-learning and e-learning capabilities and hosts the Digital School of Virtual and Open Learning which has supported its many fully online courses and degrees for some years. KU continues to build on the partnership initiated in 2011 in the BHER Consortium. The KU School of Education works in collaboration with the KU Dadaab Centre. In addition to providing diploma and undergraduate degree programs, KU provides the project with pertinent information on the refugee and ensures that the BHER Learning Centre facilities and equipment remain available to BHER students, professors, and staff. Meet the KU team here.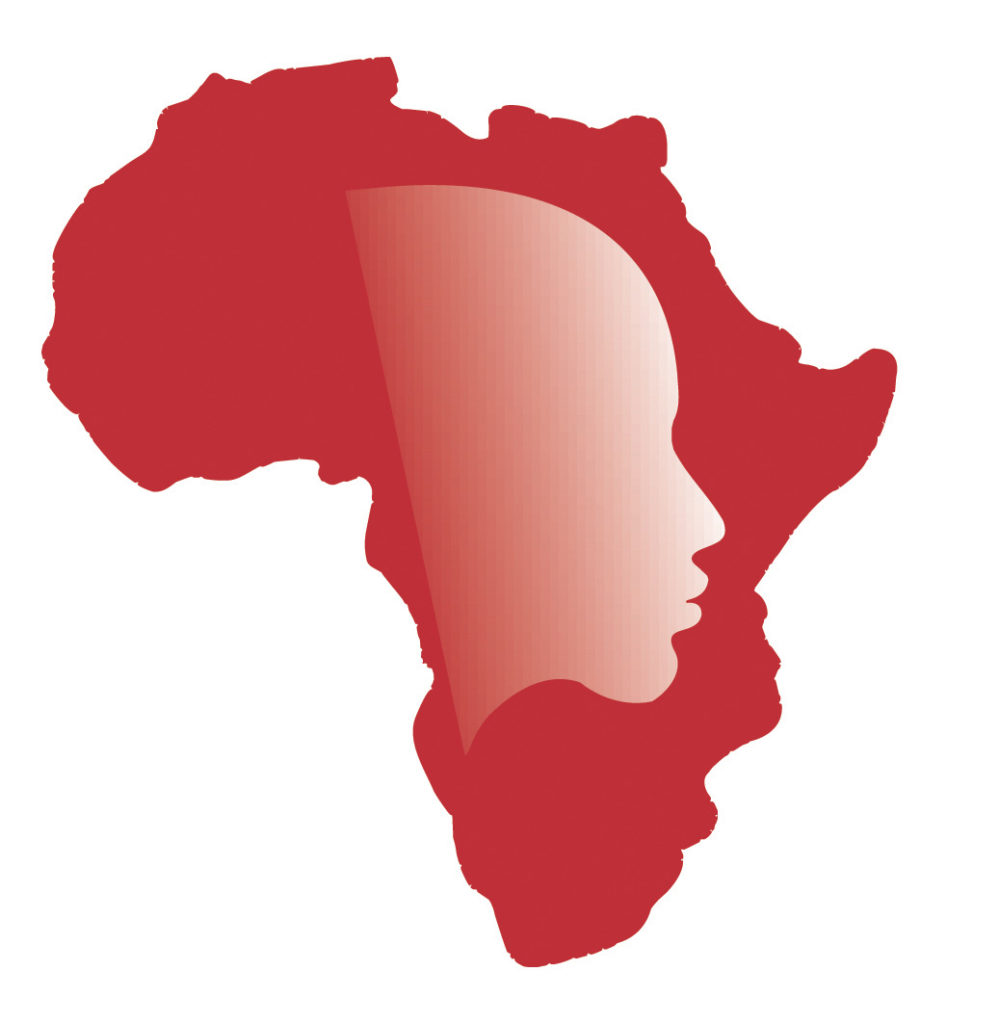 Windle International Kenya (WIK) | windle.org
Windle International Kenya is a Kenya-based education NGO working to support refugee and underserved local populations through education. WIK is responsible for BHER field operations; it administers the BHER Learning Centre in Dadaab, as well as manages relations with the refugee, local community, international NGOs, and the UNHCR. WIK has engaged in the administration of primary, secondary, and post-secondary education in the Dadaab camps for more than two decades and has experience in coordination with other camp actors including government representatives and local communities. These relations have and continue to provide vital information to the design of educational programs, including issues of ethnic differences, gender relations, generational issues, and security. Meet the WIK team here.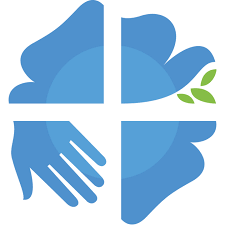 Lutheran World Federation (LWF) | kenyadjibouti.lutheranworld.org
The Lutheran World Federation participates with BHER partners in identifying and recruiting suitable candidates for the Certificate programs as well as advising the PC on any field updates. As the organization responsible for the administration of all primary schools in the Dadaab camps, LWF employs most BHER students and liaises with the project to support their roles as on-site mentor-teachers in LWF primary schools. In partnership with UNHCR, the UN Refugee Agency, LWF works in Dadaab by providing primary education, early childhood development, and support to people with disabilities and elderly people.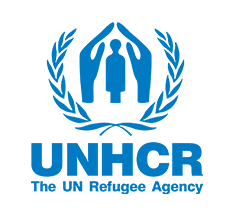 United Nations High Commissioner for Refugees (UNHCR) | unhcr.org/ke
The United Nations High Commissioner for Refugees works to protect and assist refugees worldwide. UNHCR Kenya has been an integral partner in BHER operations, providing logistical and material support for students, faculty, and staff in the project's efforts to provide internationally recognized university Certificate, Diplomas, B.A, and M.Ed. degree programs in Dadaab.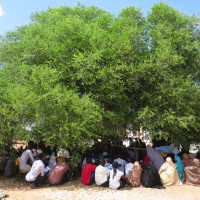 Student Representatives
There are currently four elected student representatives in the BHER Project (two men, two women from the undergraduate and graduate degree programs). The student representatives, on behalf of their peers, present updates, progress, and concerns to the BHER partnership. The students' insight provides valuable comments and suggestions for improvement to project practices.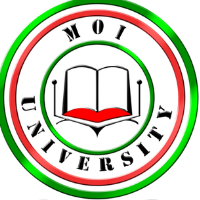 Moi University (MU) | mu.ac.ke
Moi University is located in Eldoret, 300 km northwest of Nairobi, the Capital City of Kenya. It was established as the second university in Kenya in 1984. MU has partnered with BHER to broaden and facilitate access to higher education to refugee and local communities in Dadaab. MU and UBC offered a two-year Diploma in Teacher Education for secondary school teachers (DTE-S) as well as an undergraduate degree (B.Sc.) in Community Health Education from 2013-18.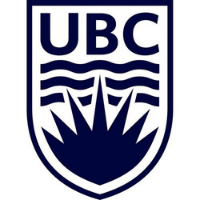 University of British Columbia (UBC) | educ.ubc.ca
The University of British Columbia (UBC) is a public research university located in Vancouver, British Columbia. Between 2014 and 2017, UBC's Faculty of Education (along with MU's School of Education) was responsible for the development and delivery of the Diploma in Teacher Education – Secondary (DTE-S).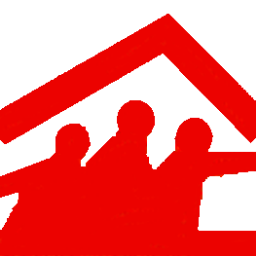 Centre for Refugee Studies (CRS), York University | crs.info.yorku.ca
The Centre for Refugee Studies at York University is engaged in research on refugee issues; it informs public discussion as well as policy development and practice innovation by international, governmental, advocacy and service organizations; and it supports teaching in refugee and migration studies. CRS provides administrative and programs support to the BHER project.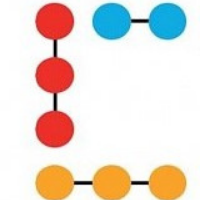 Connected Learning in Crisis Consortium (CLCC) | connectedlearning4refugees.org
York University, through the BHER Project, is a founding member of the Connected Learning in Crisis Consortium (CLCC). The CLCC is currently coordinated by the UNHCR and Arizona State University and the consortium aims to promote, coordinate and support the provision of quality higher education in contexts of conflict, crisis and displacement through Connected Learning. BHER works with CLCC to support its efforts in enabling students in crisis situations to connect with top universities and exchange knowledge globally.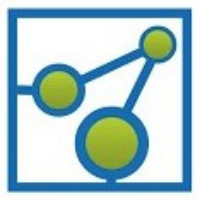 Refugee Research Network (RRN) | refugeeresearch.net
The RRN seeks to generate and mobilize knowledge among scholars, practitioners, and policymakers to benefit people who have been forcibly displaced. Our goal is to build a network of networks that will promote connections throughout the field of refugee and forced migration studies by: facilitating interactions among the academic, practitioner, and policy-making sectors; engaging new and established scholars from around the world in innovative online activities; and, creating spaces for the presentation and dissemination of the experiences and concerns of refugees themselves.