The Borderless Higher Education for Refugees (BHER) Project aims to make educational programs available where refugees need them.
Our Programs

Since 2013, BHER university partners have offered accredited certificate, diploma, undergraduate, and graduate degree programs through online, on-site, and blended modes.

All academic programs are offered free to the refugee and local students serviced by BHER.


We operate in Dadaab, Kenya— one of the world's oldest and largest refugee encampments.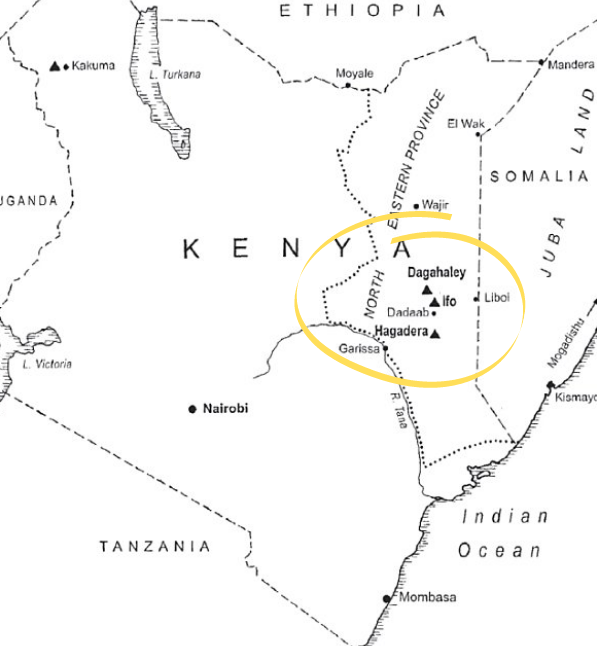 Learn more about BHER
Latest News