Core BHER Team
Don Dippo (Co-Lead) | Email: ddippo@edu.yorku.ca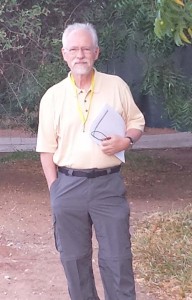 Don Dippo is a University Professor in the Faculty of Education at York University. His interests include: the social and political organization of knowledge, environmental and sustainability education, global migration and settlement; university/community relations; and teacher education. He serves on the Executive Committee of  the Centre for Refugee Studies at York University and is on the Board of Directors of Success Beyond Limits, a not-for-profit organization that supports high school youth in Toronto's Jane/Finch community.
---
Ian Tytler (Finance Manager)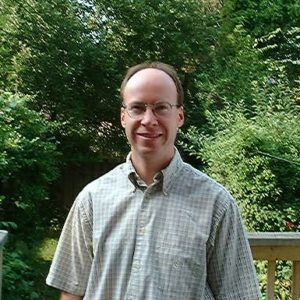 Ian Tytler is the BHER Finance Manager based at York University. He holds a Bachelor of Commerce from Queen's University, Kingston and is a Chartered Professional Accountant (CPA, CA). He has worked in financial management in post secondary education for the last fifteen years.
---
Philemon Misoy (Project Liaison)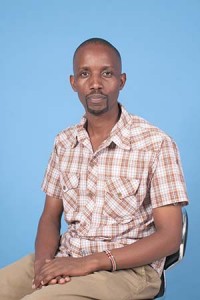 Philemon Misoy is the BHER Project Liaison Officer based in Dadaab Kenya. He has a Bachelor of Education from Moi University. He has served in the Dadaab Refugee Education Program in various capacities for more than eight years with a focus on Secondary and Tertiary education. Before Joining BHER he served in the position of a Secondary School Principal and Camp Administrator in Hagadera Refugee Camp.
---
Esther Munene (Academic Programs Officer)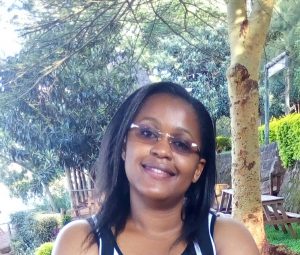 Esther M. Munene is the BHER Academic Programs Officer. She is based in Dadaab. Esther has an undergraduate degree in Education (Arts). She has served in the Dadaab refugee Secondary Education Program for three years as a teacher and a Secondary school Deputy Principal in Ifo refugee camp.
---
Collince O. Ogada (ICT Technician)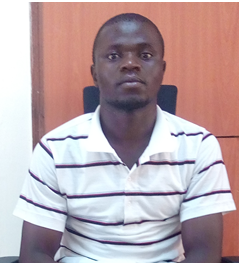 Collince holds a B.Sc. in Computer Science from Kisii University in Kenya. He is passionate about assisting communities increase technology literacy. He is gradually building expertise in computer software and computer networking. Prior to joining BHER, Collince worked for a year as an ICT Assistant in KEMRI-RCTP-SEARCH study in western Kenya.
---
Wenona Giles (Past Co-Lead) | Email: wgiles@yorku.ca | Website: www.yorku.ca/wgiles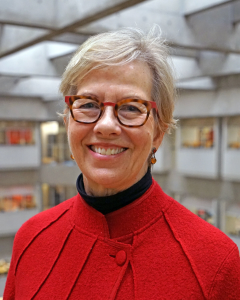 Wenona Giles, FRSC is a Professor Emerita, Anthropology and Resident Faculty at the Centre for Refugee Studies (CRS),York University. She is a long-time researcher who has taught and published in the areas of migration (including forced migration), refugee issues, gender, ethnicity, nationalism, work, globalization, war. Her co-edited books on forced migration include: Development and Diaspora: Gender and the Refugee Experience (Artemis, 1996); Feminists under Fire: Exchanges across War Zones (2003); with Jennifer Hyndman: Sites of Violence: Gender and Conflict Zones (2004). She co-founded and co-coordinated the Women in Conflict Zones Research Network with Maja Korac (1993-2004. She recently co-authored with Hyndman, Refugees in Extended Exile: Living on the Edge, (2017). She is working on two forthcoming books: with J. Bhabha, and F. Mahomed, A Better Future: The Role of Higher Education for Displaced and Marginalized People, 2020; and with Dippo and Orgocka, Theory and practice of borderless university education: Notes from Dadaab and Kakuma 2021.